Quickpay Funding Offers Holiday Incentives to WSTA Members
(December 4, 2015 – San Diego, CA)  Quickpay Funding™ an Affiliate Member of WSTA, understands the challenges that owner-operators and small fleets face during the holiday period.
"We are here to help the members of the WSTA this holiday season with a bundle of benefits and factoring services aimed at strengthening our membership community." says Juan G. Estrada, President and CEO of Quickpay Funding™ located in San Diego.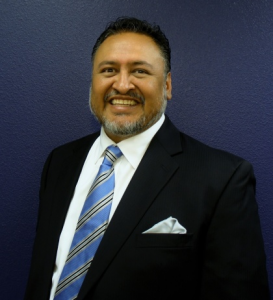 On Saturday, November 21, Mr. Estrada addressed a lively WSTA Annual membership meeting in Santee California to discuss the various finance options for the transportation industry.
After the meeting commenced, Quickpay Funding™ received great appreciation for their informative approach.
Special Year-End
Offer for All Members
Free Credit Checking Service ON THEIR CUSTOMERS for all affiliated members (Savings $50 to $100 per credit check).
A 90-day trial period so that your members can get to know our products and services.
No Documentation Fee for all affiliated members (Typical savings of $250 to $500 per member).
Quickpay Funding™ understands that the Holidays are a special time for everyone's family.  We want to be able to offer services that help our customers get paid now, rather than have them wait until after the New Year.
Our Quickpay Funding™ family wants to help the WSTA family during this time," says Mr. Estrada.
Contact Quickpay Funding™ at
Phone: 844-261-3863
Email: sales@quickpayfunding.com
Website: www.quickpayfunding.com.